Welcome to WordPress. This is your first post. Edit or delete it, then start writing!
Related Posts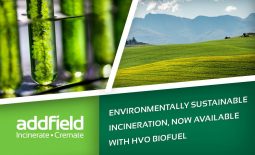 We are able to supply our machines with the greenest and most fuel-efficient burners available. Able to use HVO BioFuel possibly the world's cleanest fuel.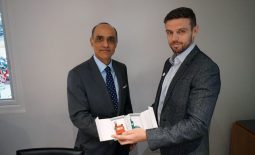 A delegation from the Tunisian Embassy and Department for International Trade discover the international opportunities available from Addfield.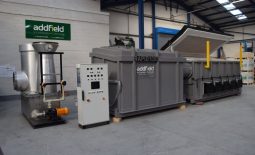 Take a guided tour around the Rapid 1000 high capacity agricultural incinerator. Built for the reliable destruction of pig and poultry waste for even the largest farms.