Welcome to WordPress. This is your first post. Edit or delete it, then start writing!
Related Posts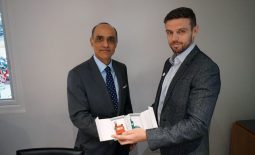 A delegation from the Tunisian Embassy and Department for International Trade discover the international opportunities available from Addfield.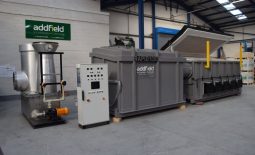 Take a guided tour around the Rapid 1000 high capacity agricultural incinerator. Built for the reliable destruction of pig and poultry waste for even the largest farms.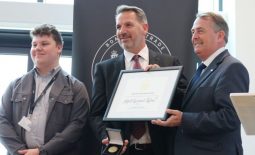 Addfield Environmental Systems Ltd wins the highly prestigious 'Board of Trade' award. In recognition of their continued excellence in international trade.